Welcome to Peters' Patio & Landscape.
Peters' Patio & Landscape, Inc. is a family owned and operated landscaping company offering all the services needed to create your perfect outdoor living space. We offer landscape design, plantings, paver patios, walkways, driveways, retaining walls, and water features.

When creating a beautiful landscape for your home or business we use high quality materials, the latest techniques, and we pay attention to every detail to provide you with a landscape that you will enjoy for years to come. Our goal is customer satisfaction. Contact us today to get your project started.

2779 450th St.
Kenyon, MN 55946
Office 507-789-5990
Darren's Cell 507-271-5630
Darren@peterspatiolandscape.com
Gary@peterspatiolandscape.com

Plant of the Month


Weigela Tuxedo
Common Name: Weigela Tuxedo
Scientific Name: Weigela x 'Velda'
Zone: 4
Height: 2- 3'
Width: 3- 4'
Shape: Mounded
Foliage: Purple
Flower: White
Light Requirements: Sun
Bloom Time: June-August
Description: True white bell shaped flowers are a striking contrast against the dark purple foliage.

News
We got some of our project pictures used in the new Willow Creek Concrete Products Catalog!!!
We are very honored that some of our project pictures were chosen for their catalog.
The fireplace on the cover, the patio with the stairs, and the slotted wall.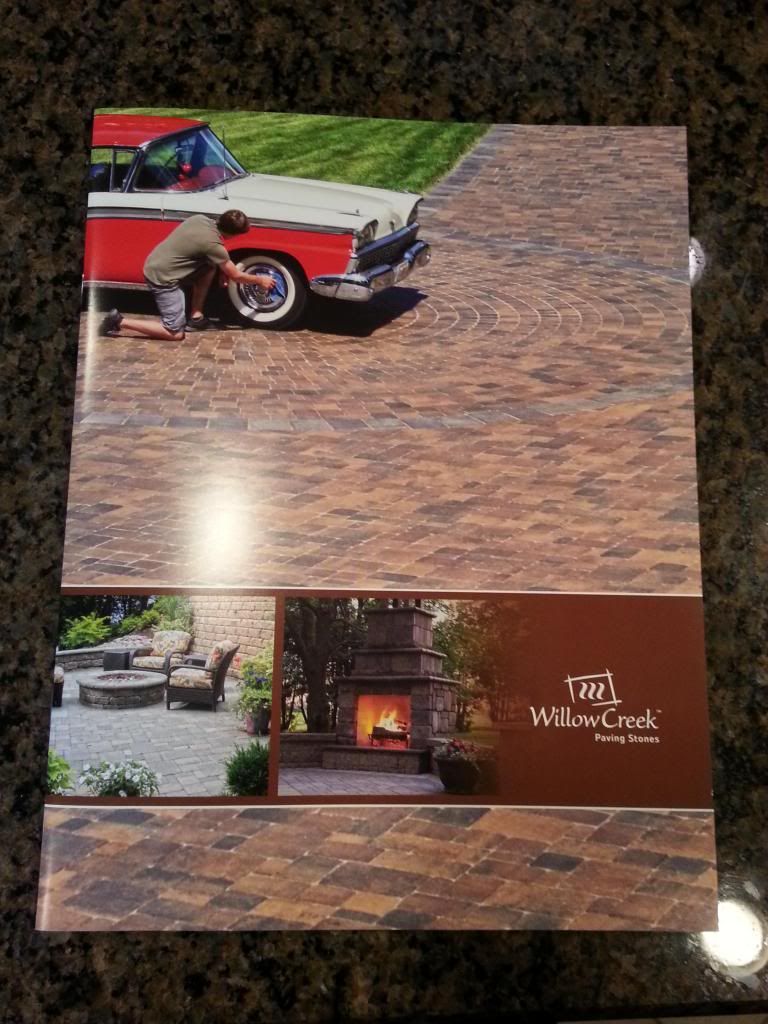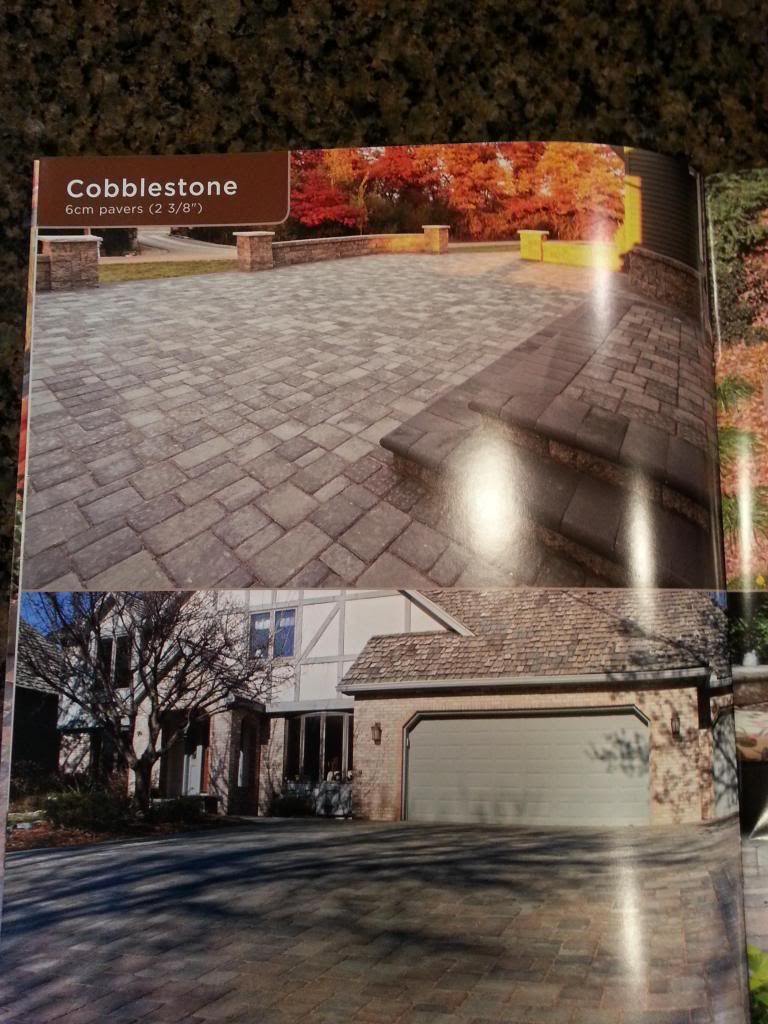 Contact us today to start planning your projects. Its never too early.
Check out our Facebook page for more photos.

2015 Home Show Schedule

Rochester Area Builders Home Show
February 6-7-8, 2015
Mayo Civic Center, Rochester, MN

SHOW HOURS
Friday, February 6th * 3:00pm - 8:00pm
Saturday, February 7th * 9:00am - 6:00pm
Sunday, February 8th * 11:00am - 4:00pm

2015 Lakeville Landscape & Home Expo

Saturday, March 14, 2015
9:00 am - 3:00 pm

Lakeville North High School
19600 Ipava Avenue
Lakeville MN 55044

Kowz & Korn 2015 Home & Recreation Show

Show Hours:
Friday, March 27th • 3pm-8pm
Saturday, March 28th • 9am-5pm
Sunday, March 29th • 11am-4pm

Four Seasons Centre Owatonna, MN

2015 Northfield Spring Business Expo

Saturday, April 11th * 9:00am - 3:00pm

Northfield Ice Arena Northfield, MN